High Five!
(our way of saying HELLO)
And Who Would You Impact Next?
To provide an education for everyone to live their dreams by putting the smile back into learning
Advo Education Centre (AdvoEdu) is not your average company.
With a mission to put the dreams back into every single individual in the world, our staff are ordinary people who become extraordinary people daring to pursue their dreams and living the lives they desire…
Our compass in creating the lives that we desire
AdvoEdu has 6 core values that guide us in our approach towards business and life.
Our approach towards
value-adding to the world
Our approach towards
solutions
Our approach towards relationships
Our approach towards
execution
Our approach towards
value of time
Our approach towards
outcome
Come discover, practice and live these values with us – let's talk!
Which is why… this is probably the BEST JOB IN THE WORLD
6 REASONS WHY THIS IS PROBABLY
THE BEST JOB IN THE WORLD
1. You Add Value To The World!
We have succeeded in adding value to thousands, and will continue our work on a much greater scale. We believe in the potential and goodness of every individual, be it our clients, our students, our partners, or even strangers. After all, they say a stranger is merely a friend whom we have not made.
2. You Can Be Bigger Than Who You Are
ADVOEDU offers fast-tracked career paths to those bold enough to seize opportunities.
Our staff members are equipped with valuable skill sets, and the challenges of a typical workday include changing lives, impressing clients, creating crazy products, and challenging the self.
3. We Love Our Staff And We Want Them To Know It
We value our employees and do not mind being a tad too nosey when it comes to their personal lives and well-being.
Never again will your birthday be forgotten – in fact, be prepared to receive mind-blowing surprises year after year. A bar of milk chocolate, a good meal, bubble tea, a marathon, or even a hug.
ADVOEDU knows you need a happy heart to conquer the challenges.


4. We Work Hard And Play Harder
While our official job is to deliver services to people, few can imagine just how much fun we have behind closed doors. After all, it is hard not to play when young ones flood in through our doors just about every day.
5. We Dream Big
Our mission is to ignite that dreamer in you. Remember your childhood ambition? Or your first teenage dream to set up a business and bring your family on a vacation?
On the ADVOEDU platform we dream big, and take even bigger steps towards achieving them.
6. We Put The Smile Back Into Learning
People learn best when they are happy. We help others learn, and find that we learn in the process.
There's life at work and life outside of work. We want everyone to be healthy, travel often, get time to give back, and have the financial resources and support they need.
Can't Wait To Join The Family Now?
Lean Team . Global Mission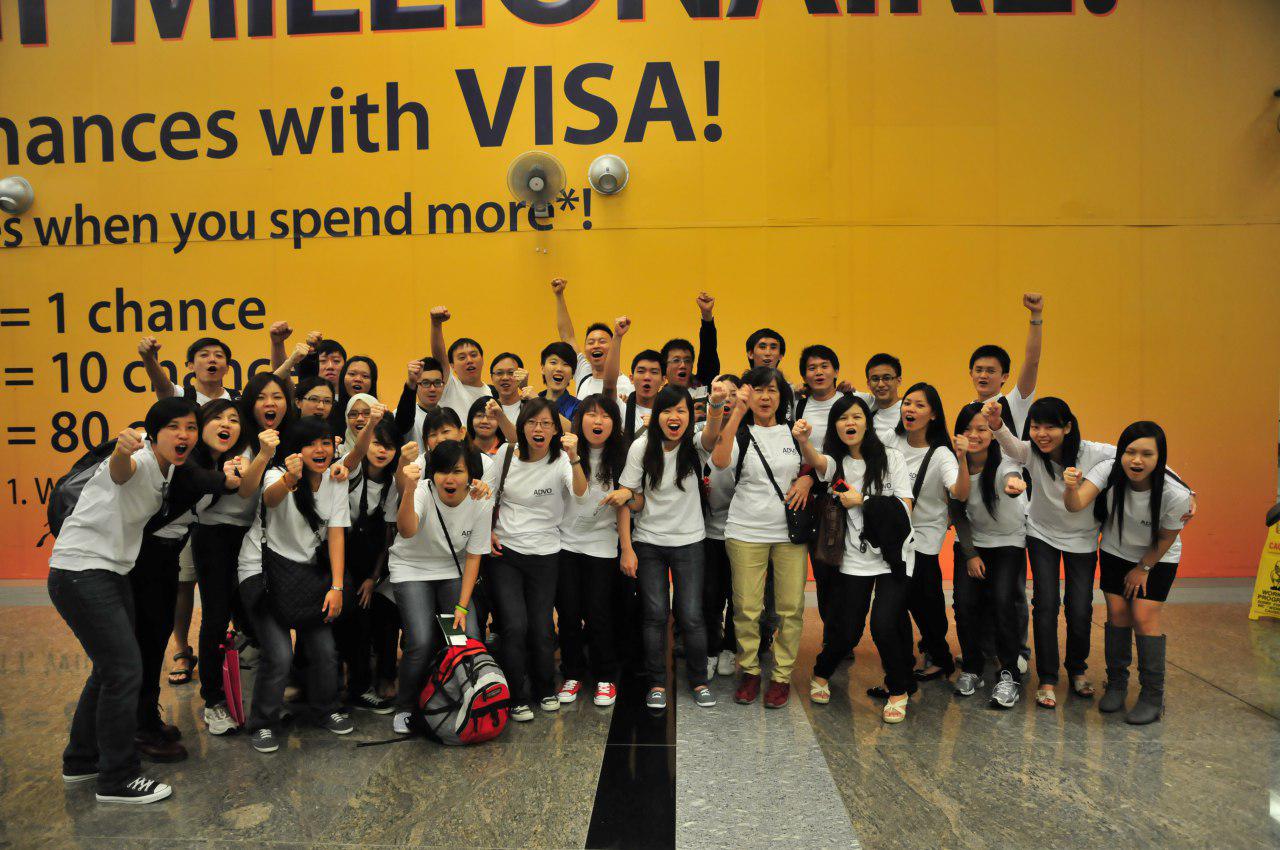 It takes all types to make AdvoEdu great.
If you're someone who enjoys creating innovative ways to transform results and develop gamechangers of the future, who is opened to and energized by receiving honest feedback, and who likes asking and being asked "why?", we should talk!
We don't just look for people who can do a particular job. We look for people we want to share our lives with (yes it is almost like finding a life partner since we are going to spend the bulk of our time working together).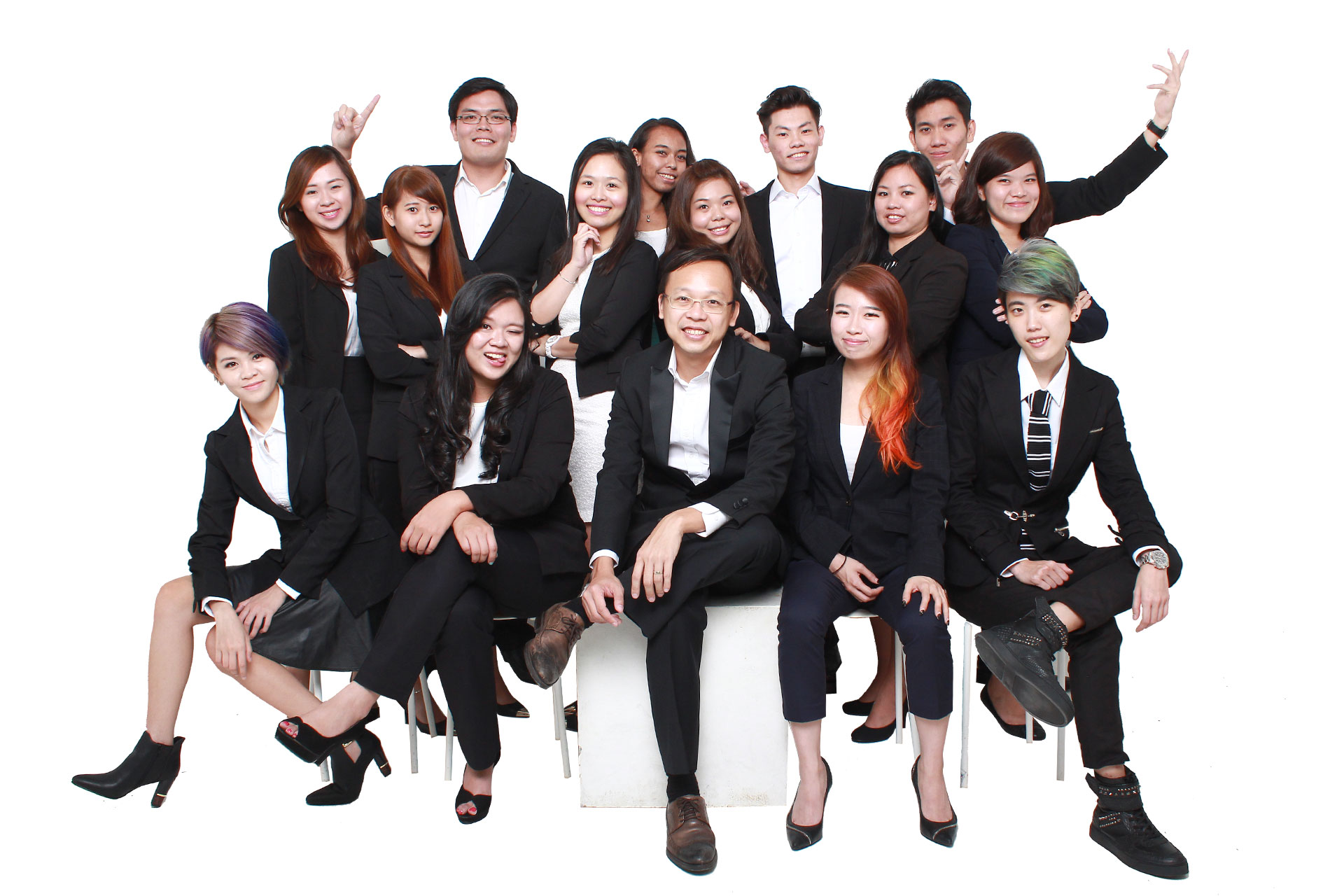 Explore Opportunities With Us
Here are some of the openings...
AdvoCoach (Math/Science/Chinese) - Full Time
Operation Executive - Full time
As much as we choose you, your choose us too... So let us help you in your choice...

When you join us for the right reasons, passion and alignment, you can have a truly career-defining experience. A single year of hyper-growth performance at AdvoEdu provides you experience and knowledge equivalent to what you would reap from a much longer tenure in a larger, established company. The best companies are built by teams who put in their 100% effort because they believe in themselves, and because they believe that the company will achieve a breakthrough.




AdvoEdu offers you unparalleled levels of growth, leadership opportunities, expanded horizons, confidence and guts to dream bigger and to only settle for the best. Honestly, we can't imagine anything more valuable to gain from your job.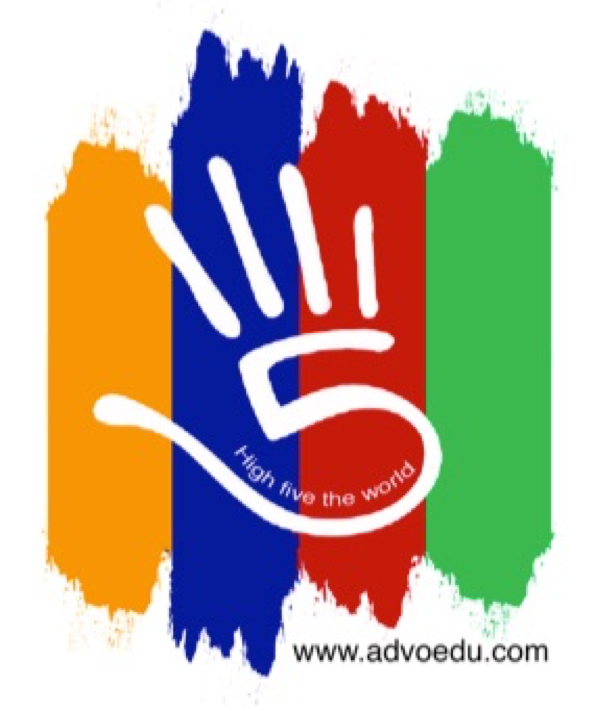 So, are you game for AdvoEdu?
If so, send your latest resume in PDF format and a recent photograph of yourself to CAREER@ADVOEDU.COM
We look forward to hear from you!
Copyright © 2019 Templates